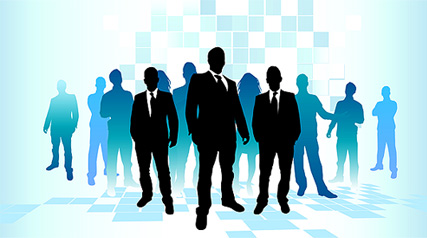 Unique Managed Services

At My Digital Partner we aim to make small businesses' internal and external communications more efficient, giving you a competitive advantage in the market place.
Case Study
CJ AutoElectrical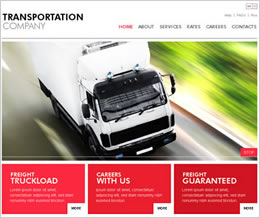 CJ AutoElectrical needed a budget friendly - but fully functional and SEO optimised - web site in order to promote its existing services and vehicle security solutions to a wider audience.

http://www.cjautoelectrical.co.uk
Web Sites Overview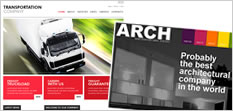 In order for small businesses to have a low-cost web presence, My Digital Partner can create a professional looking web site consisting of 5 to 6 pages.
Incorporating newsletter subscription forms, contact forms and eventually your social media 'feeds', these customised template-based web sites offer the most cost-efficient solution for organisations wanting to showcase an up-to-date qualitative web site.
We Manage Everything for You!
The web site we will build for you consists out of 5 or 6 pages depending on your needs. Before starting the actual implementation we will obviously work from a content & graphics brief. This brief can be provided by yourself or can be developed with our help. From this brief we will come back to you with 3 different high quality design templates, for you to evaluate which one best suits your needs. This initial selection is our favourite Top3, if however you don't think any of these is appropriate we will get back to you with an extra selection after a second briefing.
So far you will have paid nothing!
It is only after agreeing on a template and time-frame for delivery, that we will ask you for a small advance in order to start the actual integration of your own content and visuals to the template framework.
If you need to adapt the content of your web site on a regular basis, My Digital Partner can also provide you with a Content Management System (CMS) based web site. It is important to decide this at the beginning of the process.
If necessary we can also register your domain names and provide you with hosting for your web site, at a small additional cost.
Summarised:


Professional looking web site
5 to 6 pages
Up to 10 customised visuals
Contact form and Newsletter subscription
SEO optimised
Content Manament System (optional)
Domain name management and hosting (optional)

Prices starting from £395 without CMS (and £550 with CMS).