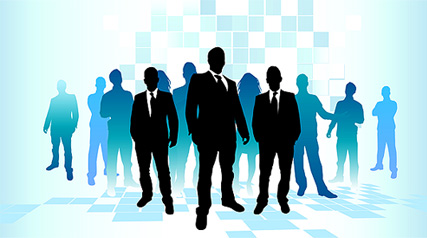 My Digital Partner's Mission is to help small businesses use Online Marketing techniques cost-effectively, in order to boost communication and 'findability' while generating extra sales.
Newsletter
Company Profile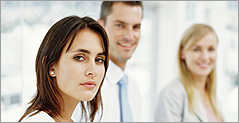 My Digital Partner was founded in 2008 as an interface between the buzz-word packed world of Internet marketing and the down to earth, results-oriented small business owners and managers.
At My Digital Partner we have a profound understanding of the Internet and online communications, combined with many years of professional activity in international small businesses.
Re-launched in November 2010, we now offer small businesses an outsourced, managed and cost-effective way to use the latest Online Marketing tools and techniques. From lead generation, search engine optimisation and increased online exposure to improved conversation rates, we make sure that our solutions benefit your bottom line.
What We Offer?
We use the web stuff that works, so it can work for you!
We are not a just a cost-effective web design company, we are certainly not an IT company, but we do understand the Internet, communications and small businesses pretty well.
Since we are taking our own medicine by systematically selecting the most efficient web2.0 tools and procedures, we can offer customised online communication solutions at a very low cost, while being able to guarantee a very fast turn-around.