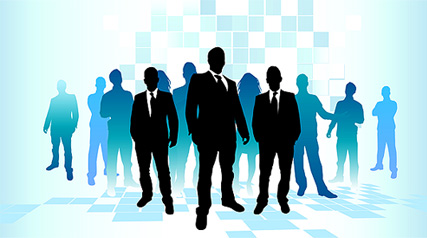 Frequently Asked Questions
Since My Digital Partner can mean a lot of different things to different people, we have created this FAQ section that will be populated with the questions we most frequently come across. This is an ongoing process, so please apologise us for not having an exhaustive list yet.
FAQ List
This section is currently under construction. In the meantime, please don't hesitate to send us an e-mail if you would have any questions.
E-mail:
info@mydigitalpartner.com