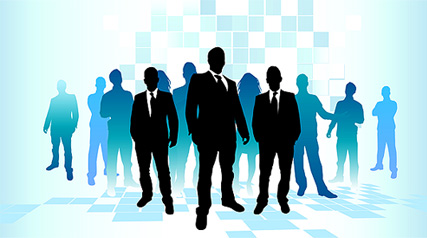 Innovative Resources for Small Businesses
Via these pages we would like to bring you an overview of the best resources available to Small Businesses in order to improve online communications.
All these resources have been carefully selected to offer a fast turn-around, be easy to use and not break the bank.

Please have a look at the resource categories below* (regularly updated):
About My Digital Partner's Small Business Resources
On these pages you will find all the links you need in order to get started. We have road-tested all these apps and we are still using many of these ourselves.

Overview of the different Resources:
Step 2: Making your static web site dynamic (coming soon)
Step 3: Some basic SEO tips (coming soon)
Please also consult the
My Digital Partner Blog
for more in-depth information on how to optimally use the selected Resources.