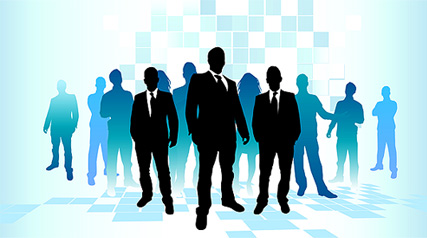 Unique Managed Services

At My Digital Partner we aim to make small businesses' internal and external communications more efficient, giving you a competitive advantage in the market place.
Cloud Computing for SMEs Overview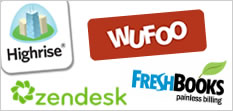 What is Cloud Computing?
It is the process of accessing and using software remotely via the Internet.
Why should you care about this?
Because it can save you a lot of money on your IT infrastructure, while drastically reducing the time needed to implement new business or marketing processes. According to Gartner, 20% of all business email will be in the Cloud by 2012 and IBM predicts that the market for Cloud computing will almost triple to $126bn in 2012. Luckily Cloud Computing is not only for big companies! SMEs can actually benefit virtually instantly from this new technology.
The beauty of these solutions is that many of these can be made to 'talk' to each other, in order to build complex communication platforms.
What can be done in the Cloud (non-exhaustive list)?
> Manage your web site (remotely hosted CMS) Email
> CRM
> Project Management
> Invoicing
> Data Capture for Lead Generation
> Web Analytics
> Office-like applications
> ...
We Manage Everything for You!
My Digital Partner will select and configure the most appropriate Cloud Applications, based on your initial brief. Once these are up and running we will provide you with the login details so you can get started at once.
Prices vary strongly depending on your requirements, so please feel free to send us an initial
email
explaining which business and/or marketing processes you would like to have implemented in the Cloud.