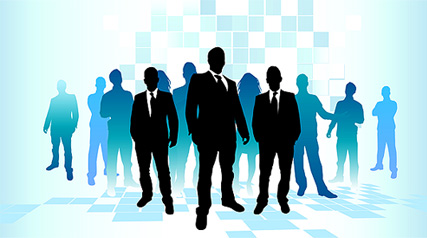 Unique Managed Services

At My Digital Partner we aim to make small businesses' internal and external communications more efficient, giving you a competitive advantage in the market place.
Social Media Releases Overview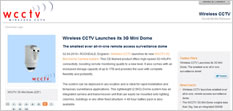 Social Media Releases (SMR) are the modern day equivalent of the Century old press release. The SMR incorporates images, video and hyperlinks while facilitating the sharing of this content.
The main advantages are that firstly you are making it easier for journalists to write about your company, brand or products, and secondly Google just loves social media releases. So if you want a quick way to get your 'stuff' on Google, this might just be the right option for you.
Example of a SMR
.
Why you should care about Social Media!
We Manage Everything for You!
My Digital Partner will create the customised social media release platform and we will create keyword-optimised releases, based on your input, resulting in almost instantaneous Google listings.
Prices starting from
£95/SMR
(£150 for the first month, including creation of customised platform)